Schedule Your Discovery Call Now!
What's in a Discovery Session?
Get an explanation and overview of the program so you can understand more about Neural Performance Training
Communicate your current issues to see if Neural Performance Training is the right fit for you
Ask any of your questions about the process (or even validity) of the method so you can feel confident in your decision
You may even do an initial exercise or movement to see how quickly and efficiently the methods work!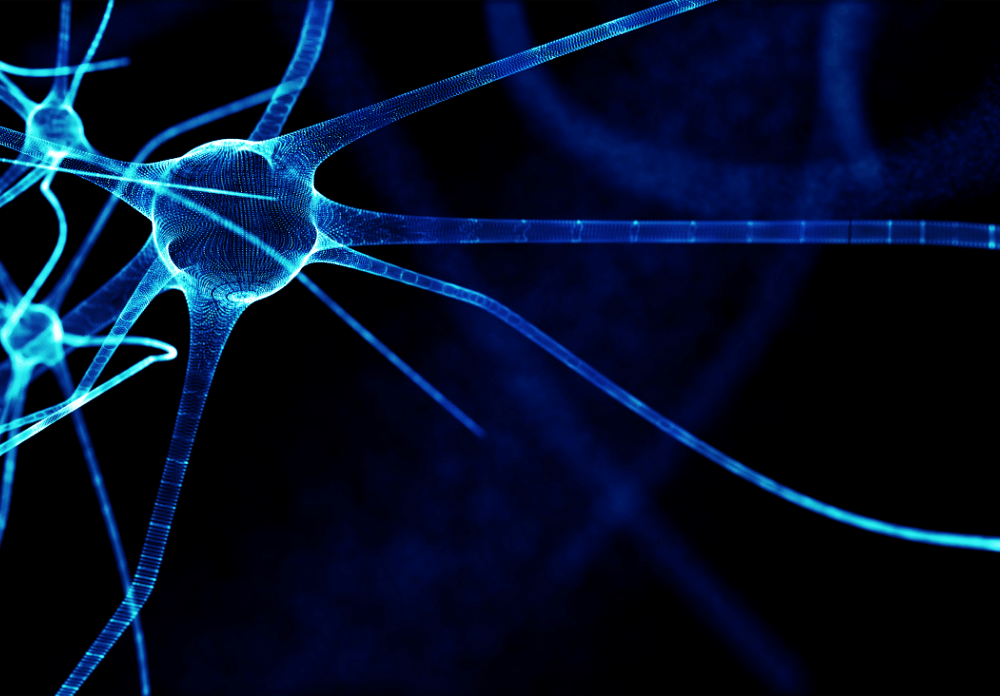 Discovery Consultation
Only 30 minutes of your time!
Completely FREE – leave with more understanding of your pain and even exercises to help manage it
Honest Assessment – if we don't think we can help you, we won't suggest our training
Quick and easy scheduling right now – Schedule Today!