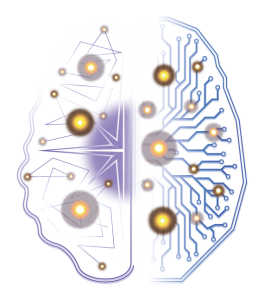 DISCOVER A LIFE
WITHOUT LIMITS
Find pain-relief and performance improvements you once thought impossible – all through Neural Performance Training.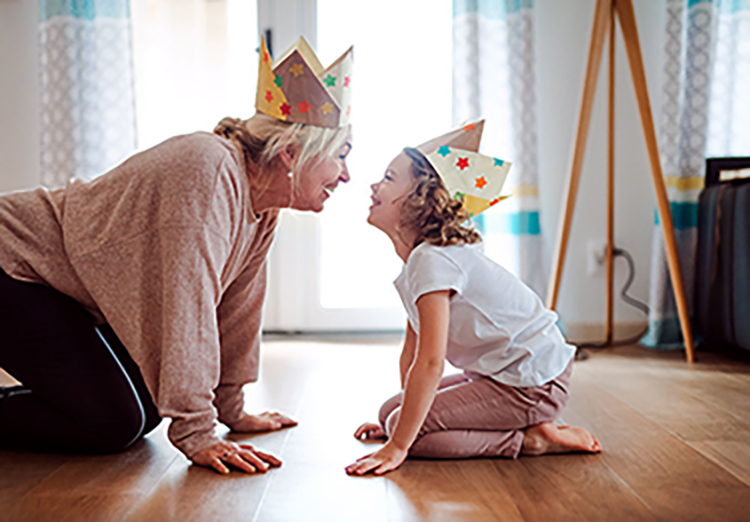 Frustrated with your physical limitations?
It doesn't have to be that way.
VectorCheck Fitness helps you return to a life of carefree movement.
Neural Performance Training helps you eliminate chronic pain, break through performance ceilings, fully recover from injuries and much more. 
It's time to eliminate your frustrating limitations.
Experience movement without aches and pains.

Step up your performance like never before.

Reclaim your life from the trauma that changed it.
Our program focuses on the whole body through assessment and training of your movement, balance and vision. It is this comprehensive approach that truly delivers the results you want.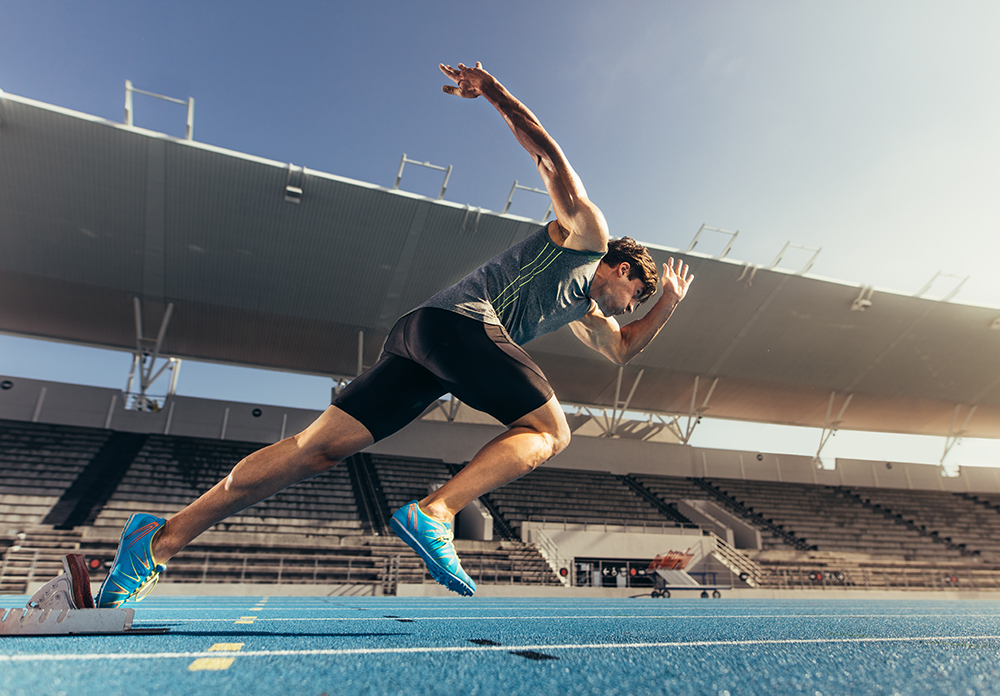 How can you utilize our services? 3Pillars Strong
For people who want to Reduce Pain; Improve Movement,
…and just feel better!
Learn virtual and discover how movement, balance and vision work together to improve your quality of life and performance through a variety of online courses. P1 Performance
For Motorsports and All Athletes
…accelerate your
performance to the next level!
Learn how to maximize your performance with the latest in applied neuroscience. You'll train yourself to see better, make decisions quicker, and match your actions to those decisions for greater control and speed. Other Options
Aren't sure which program is right for you? Looking for additional methods for teams or group training?
How Does Neuroscience Work?
Our brain, along with the nervous system, is in charge of everything we do. From respiration and heart rate to how we move and feel – it is all driven through a simple process of input, integration and decision, and output.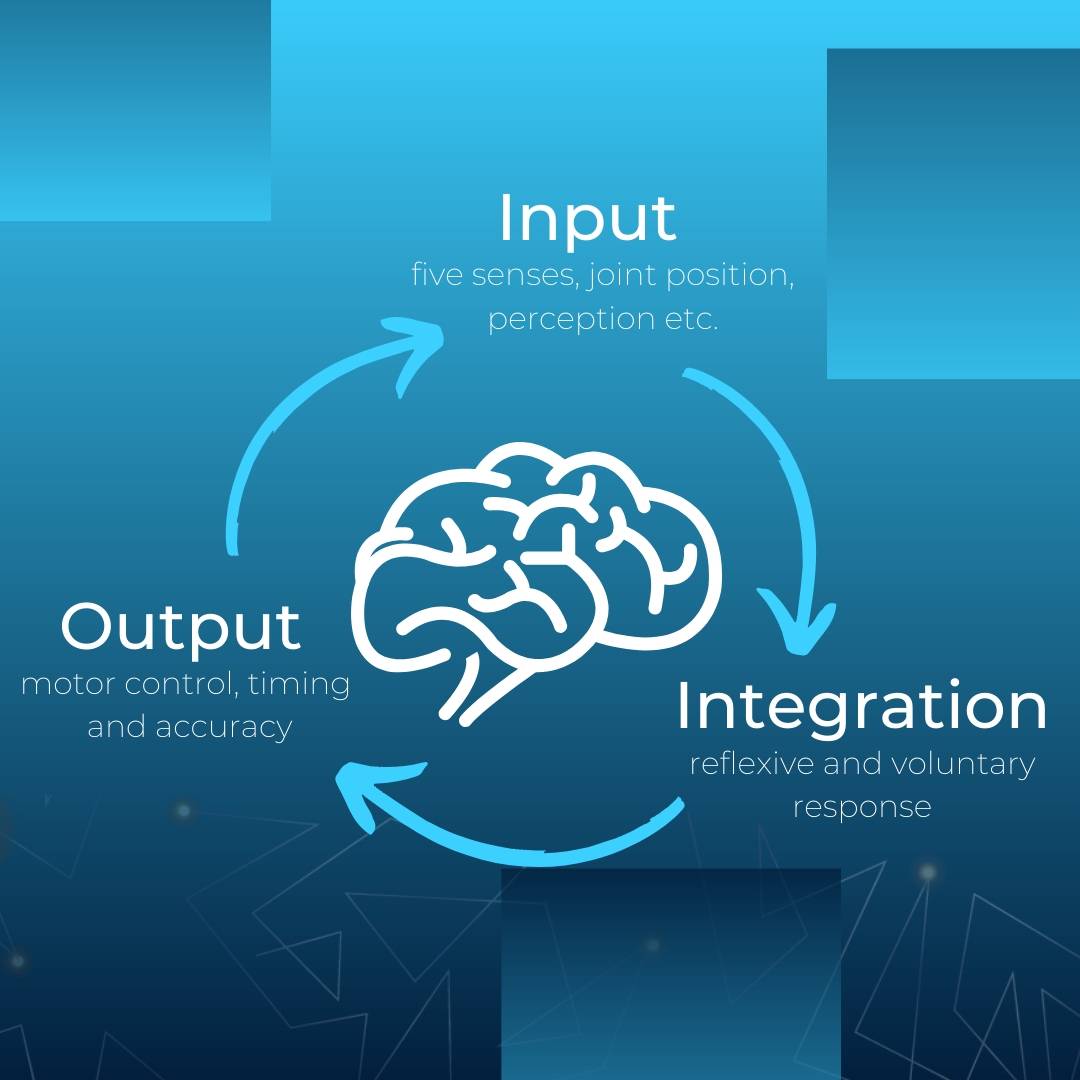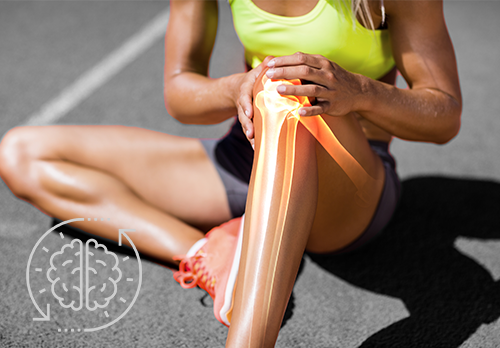 Finally…Results
Pain and limitations are not always the direct result of an injury. They may be a neural result of something seemingly unrelated. For instance, a runner can experience knee pain due to visual or vestibular (balance) impairment. Sounds odd, yes…but it's true. 
Most training systems only look at the output (or how you perform); however, in Neural Performance Training, we don't just look at the output. We also train the input and decision parts of the process. Using all 5 senses and our proven system of assessing and reassessing everything we do, we exponentially speed up your recovery and results.
Regular or chronic joint pain such as hip, shoulder, knee or back
Tight or stiff muscles; loss of flexibility
Regularly losing your balance, bumping into things
Athletic limitations you can't conquer
Anxiety, depression or addictive behavior
Inability to lose weight no matter what you've tried
Tingling or numbness down the arms and legs
Nerve deficiencies in the head region
Inability to focus or remember; learning or reading challenges
Blurred, impaired vision; motion sickness
Discover the solution you didn't know existed!
About Darrell
Welcome! I'm Darrell Dearman, owner of Vector Check Neural Performance Training. I've always been passionate about fitness, health and performance. After many years as a physical trainer, my life was truly changed when I experienced the excitement of helping wounded veterans regain their life from years of pain and frustrations.
From there, my pursuit of Neural Performance knowledge and certifications exploded and has continued to this day. Now I help everyone from the person struggling with peripheral neuropathy to a college athlete recovering from an ACL tear. I can't wait to help you conquer your limitations!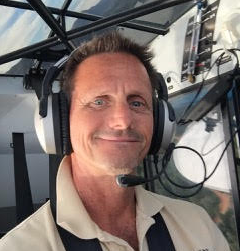 Great results from people just like you:
Courtney D. - Sleep Apnea
"Working with Darrell has changed my life. I had a severe form of chronic insomnia, averaging about 3 hours of sleep a night for about 30 years. I had tried everything – doctors, specialists, supplements, medications – but to no avail. The long term effects had started to overtake other areas of my life including memory loss, word loss, weight gain and mood swings. I was at my wits end.
Then I met Darrell. In one meeting, Darrell identified a characteristic about my breathing pattern that was essentially keeping me hyped up at all times. He taught me new breathing techniques and daily exercises. In about 3 days I was already noticing a difference. 3 weeks later I was sleeping more than I ever had in my life and felt like a whole new person! I now sleep 6-7 hours a night consistently as long as I keep up with my exercises. I could not have dreamed of a more dramatic and beneficial change in my life. I will be forever grateful to Darrell for giving me my future back."
Olivia C. - Chronic Back Pain
"Darrell has been absolutely fantastic. He is very professional and has an amazingly caring heart. I had all but given up with my chronic back pain and the body pain I live with everyday. He has been working with me on retraining my brain and I am seeing hope for the first time in 3 years. I would recommend anyone who is in any type of pain to see Darrell. If you have lost hope, Darrell will give you that hope again and relief from pain! Thank you so much Darrell!"
Robin F. - Traumatic Brain Injury
"In June 2019, I was hit in the back of the head with a baseball and suffered a severe concussion.  You see, as a TBI progresses in length, it goes from moderate to severe.  When Darrell and I met in September, I was still suffering from headaches to the frontal lobe and sensitivity to the optical nerve.  Darrell was able to drive down where the trauma was and to give me very effective exercises and physical therapy to help reduce the headaches and help with my cognition and attention to detail.  Along with other modalities, I am now back to 100% with no headaches or brain trauma related to the concussion.  Darrell was patient with me and really listened to me.  He also was able to very quickly discern what I truly needed to get back to full capacity.  I would highly recommend Darrell for any type of brain trauma.  Thank you Darrell for all you did for me.  You rock!!!"
Contact Me
Ask a question or book an appointment below. 
DISCLAIMER: THIS WEBSITE DOES NOT PROVIDE MEDICAL ADVICE
The information, including but not limited to, text, graphics, images and other material contained on this website are for informational purposes only. No material on this site is intended to be a substitute for professional medical advice, diagnosis or treatment. Always seek the advice of your physician or other qualified health care provider with any questions you may have regarding a medical condition or treatment and before undertaking a new health care regimen, and never disregard professional medical advice or delay in seeking it because of something you have read on this website.
Interested In Learning More?